Partnership Program
Have you ever wanted to start your own Tax Preparation Business but couldn't afford to do so?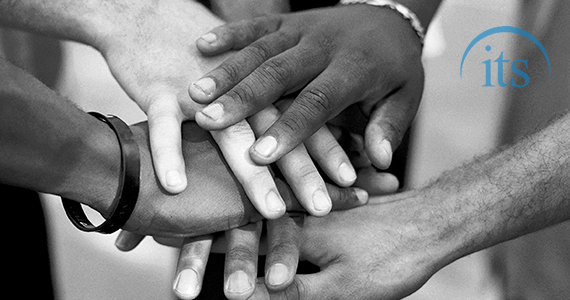 Independent Tax Solution has the ANSWER!
If you have prepared taxes for someone else and would like to increase your earnings per return, or have your own clients and would like to be able to offer them electronic filing, consider PARTNERING with us.
There are two options:
We handle 100% of the start up cost and split is 60/40.

You share the start up cost 50/50 and the split is 50/50
(all splits are made after initial investments are repaid)